Description
**NOTE THIS IS NOT COMPATIBLE WITH ULTIMAKER 3 or S5 PRINTCORES**
 
The ruby mounted at the tip assures that even the toughest materials will be printable. It was originally designed for printing with a composite of Boron Carbide (B4C), the third hardest known material in the world.
 
The aluminium oxide of the ruby is not as hard as the boron carbide, but as the only materials that is harder than boron carbide is cubic boron nitride and diamond, which neither is suitable for a nozzle due to their machining properties and price, the ruby turned out to be the best possible material.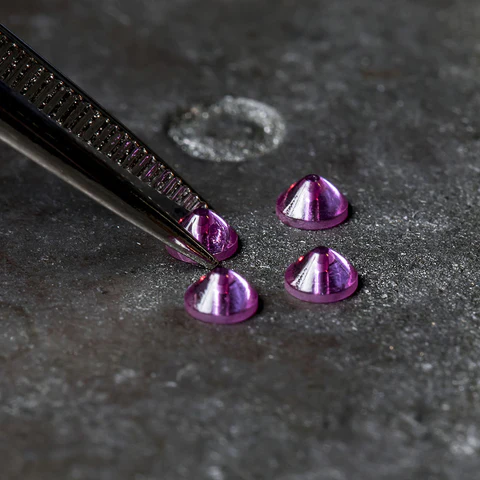 By combining high precision German machinery with Swedish workmanship, we can guarantee the highest quality in the Olsson Ruby.
 
The mounting of the ruby to the brass parts is done with a custom made jig. This ensures that each nozzle is perfectly aligned and has a tight seal.
 
Since most of the Olsson Ruby is made from brass, with its excellent heat conductivity, performance and throughput is first-class.  
 
A ruby gem stone combined with a well engineered, multi-part assembly for excellent heat conductivity.
 
The following is a comparison of the affects of 3D Printing Carbon Fibre on various nozzles