HP, DELL & Lenovo – Built for Power
Be on top of your game with the most powerful and efficient workstations from HP, DELL & Lenovo. Advanced Spatial technologies has now partnered with HP, Dell & Lenovo to provide you with a complete technological solution with the software (Autodesk, Bluebeam Revu) that we already offered.

Precision Mobile Workstations
For professional creators
Highest performing and fully customizable workstations designed, tested and certified with professional applications.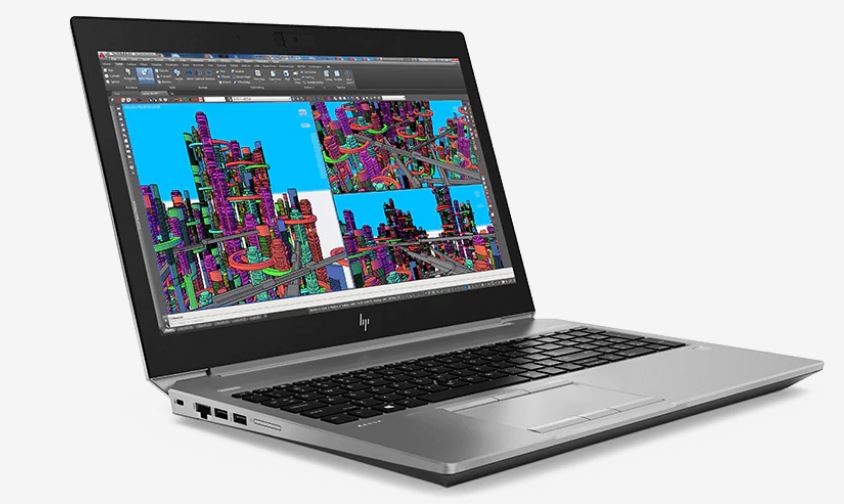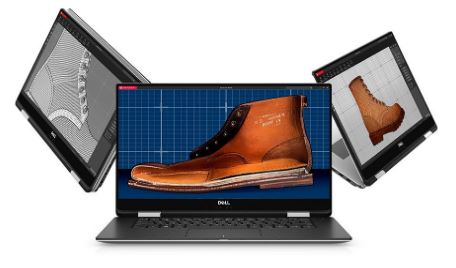 The power to turn do into done
Extreme Reliability | Unthrottled Performance | World's Most Secure | HP Remote Graphics Software | Certified Graphics Cards