Terms & Conditions(Shipping)
All orders placed through this website are subject to confirmation and acceptance by Advanced Spatial technologies. We may vary prices in the event of price changes or mistakes made by suppliers on reasonable prior notice to you. If we request payment for increased prices, you may cancel the order by giving notice to Advanced Spatial technologies, which must be received within seven days of the announcement of the increase.
Advanced Spatial technologies or its agent will deliver the goods you order to the address you specify in your order, within the agreed time frame, subject to their availability. Where the goods are not available we will notify you of this as soon as possible. Anyone at the delivery address who receives the goods will be presumed to be authorised to receive the goods.
If your goods include products in respect of which the law prescribes a minimum age for purchase, you must be over the age of 18 years (or such other minimum age as is prescribed by the law), and you must ensure that a person over that age is available to accept delivery of the goods. Advanced Spatial technologies may refuse to deliver the goods if the person receiving the goods is unable or unwilling to provide evidence of proof of age. If there is no one at the delivery address or no one of appropriate age to receive and pay for the order, Advanced Spatial technologies may charge you additional delivery fees.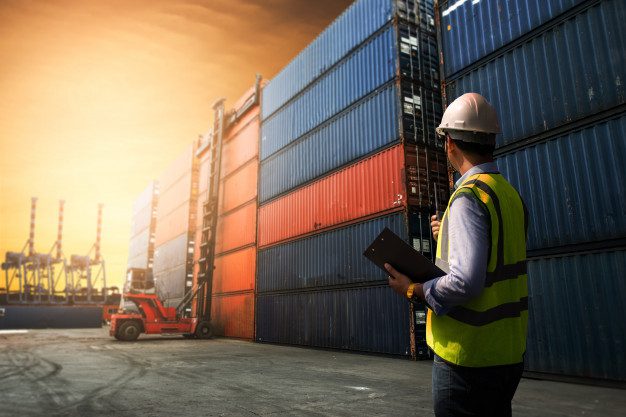 PLEASE NOTE: All Bluebeam orders will be processed during normal business days and may take 12-24 hours to be completed. During this time please download the fully functional trial software, the trial can be used for up to 30 days and then activated once you receive your licence information.