ASt Store provides a diverse range of software applications to help you and your business, it is also made available to customers at competitive prices. ASt Store specialises in Autodesk and Bluebeam PDF products including AutoCAD, Bluebeam Revu Standard, Bluebeam Revu CAD, Bluebeam Revu eXtreme.
International customers can now purchase Bluebeam products via Paypal/Credit card (GST Free).
We are an award winning company based in Australia with over 25 years' service in software solutions. With certified staff, it is our pursuit to provide outstanding customer service, technical support and recommendations to our customers worldwide. ASt also provides customised Bluebeam training for all industries.
ASt are a Gold Bluebeam partner, Autodesk Gold Partner, Apple Authorised Reseller HP, Dell and Lenovo Reseller.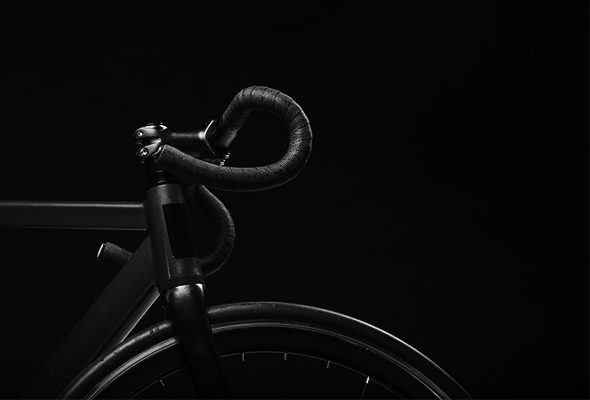 To speak with one of our friendly consultants please call :
PLEASE NOTE: All Bluebeam orders will be processed during normal business days and may take 12-24 hours to be completed. During this time please download the fully functional trial software the trial can be used for up to 30 days and then activated once you receive your licence information.  All orders must be placed through AStStore to benefit from online pricing.